Tuesday, May 15, 2007
Sunday, May 13, 2007
I found this commercial for starks laces while looking around on youtube.



Looks like the laces might be a big hit. I know I will have mine when they release.
I was invited 3 a local party, in the "Hood" and I went 3 see how it goes down. Boy was I surprised.

My Friend Better known as Slick was the Dj...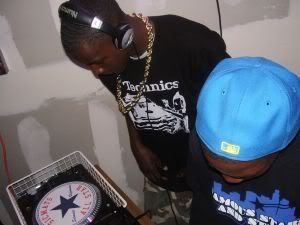 Me and a friend..



It did get a little freaky.




More like sex with clothes on.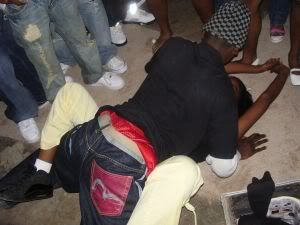 Notice the local gang Bangers on the wall Lmao Don't mind them.



But in the end we all had a good time, and I got 3 live another night!