Thursday, January 31, 2008
Wednesday, January 30, 2008
YO! I GOT DAT FASHOOOO, LOL.
So lets cut straight to the point. My name is MARZ & i'm the HOTT, NEW blogger.
YES, YES - YOU HEARD RIGHT. I will now be apart of the SOUL'D BANANA CREW MOVEMENT !!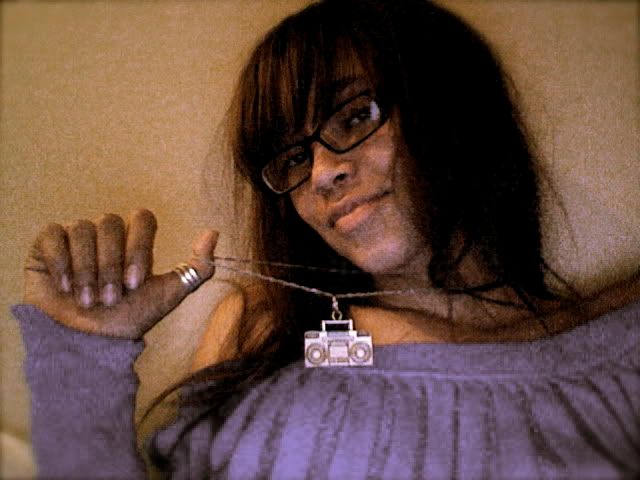 ME!!
BOOGS&I
-My name is MARZ
-I live in beautiful Santa Monica
-I'm a Taurus (April 28th)
-I'm composed of: music,art,poetry,love,struggle,advice,realness,bluntness,politics,knowledge,common sense,happiness and determination, to name a few.
- I'm not gonna make this long, but basically i'm a chill girl, who has insight on many situations, i'm very, VERY liberal, and i'm a fairly good writer; BECAUSE all of this, BOOGS & ZO have put me up on game & i'm apart of the CREW!!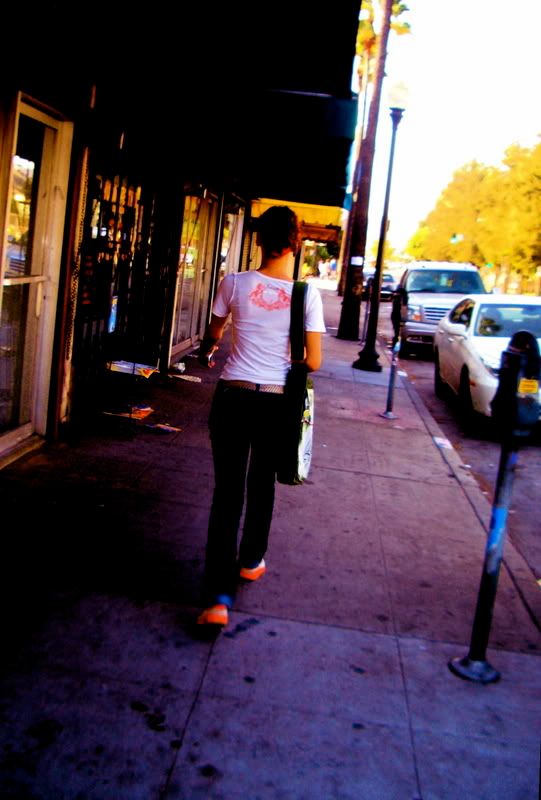 PEACE!!

PS) I START MY OFFICIAL BLOGGAGE TOMORROW - LOL - BE ON THE LOOK OUT!!
BTW, IF YOU'D LIKE TO CONTACT ME: WWW.MYSPACE.COM/PHLYESTONEOFALL
PEACE&LOVE ALWAYS,
MARZ.
Tuesday, January 29, 2008
Monday, January 28, 2008
Saturday, January 26, 2008
Thursday, January 24, 2008
Tuesday, January 22, 2008