Wednesday, April 29, 2009
Tuesday, April 28, 2009
Sorry I've been M.I.A. but Boogie is back on the prowl.....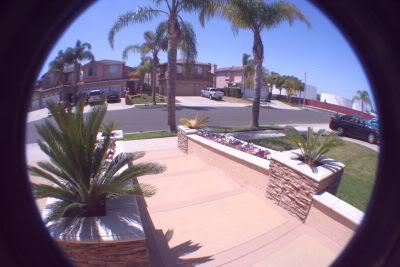 Skate.


The perfect couple.


I love Black light.


New in CRSN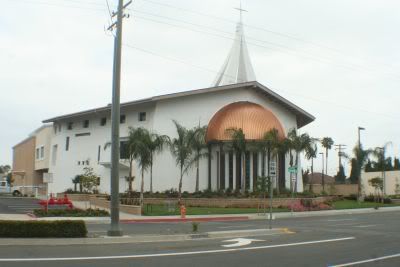 Infamous Alleys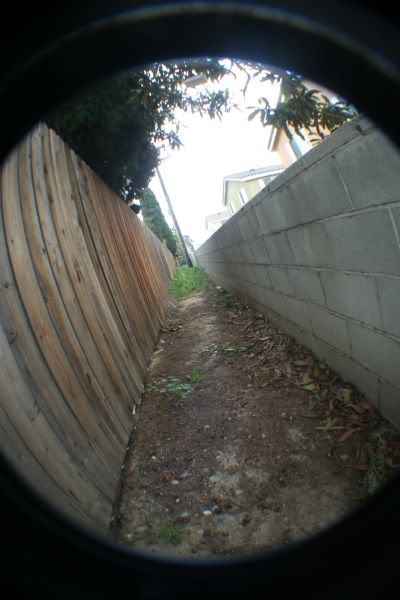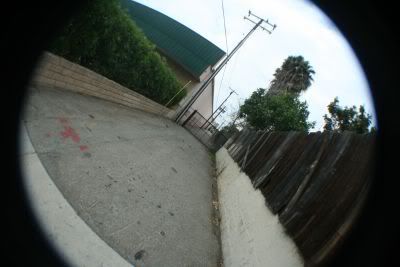 Who keeps doing these? Please stop.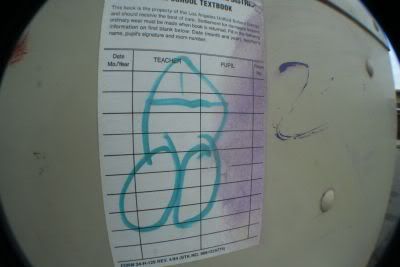 Grey days......life...


Ok I have a bone to pick with this...why are they fixing all our roads that just got paved a few years ago? Somebody needs to tell them to fix WILMINGTON/AVALON/CENTRAL where it needs the most work!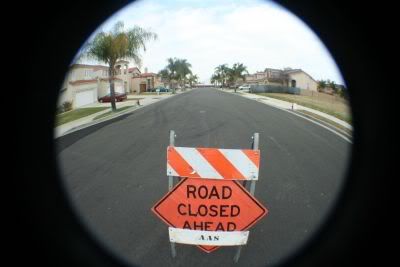 Obviously somebody missed the memo.....What? You couldn't smell the wet tar?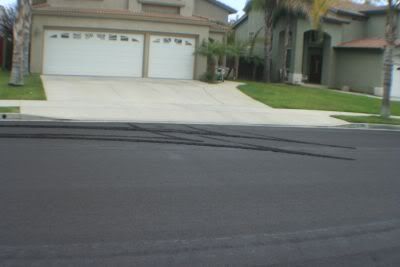 Boy was she hot..........idk what came over this guy....said he "Noticed his wheels were getting stuck to the ground". No S%#*


CSUDH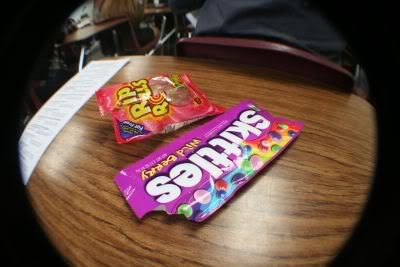 Summer is coming....Beware of the nice pictures that the sun will bring....


END.